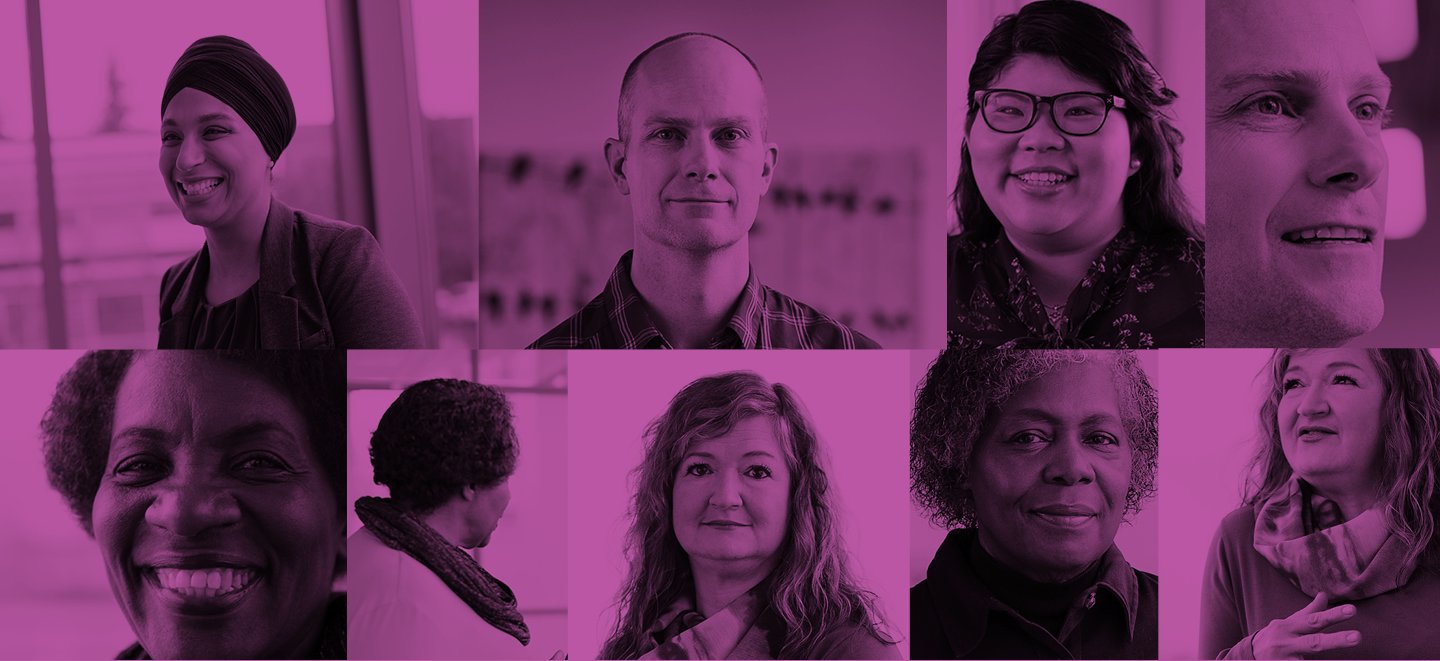 These are the stories of the year, in our own words.
We are the people of BCNU. In 2016, we stood up for our members and ratified a landmark collective agreement. We were the voice of our profession, advancing nursing practice. We were passionate advocates for safe patient care, and our publicly-funded health care system.
Read our leadership messages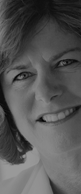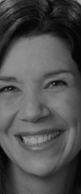 Christine Sorensen
Vice-President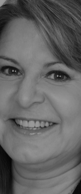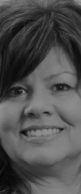 Adriane Gear
Executive Councillor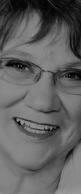 Deb Ducharme
Executive Councillor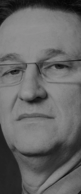 Gary Fane
Executive Director
BCNU regions in BC
BCNU's regional leadership worked long and hard in 2016 to support members on a wide variety of issues. Our Regional Chairs share a few highlights and challenges their region faced throughout the year.
Central Vancouver
Marlene Goertzen
Judy McGrath
Coastal Mountain
Kath-Ann Terrett
East Kootenay
Lori Pearson
Fraser Valley
Katherine Hamilton
Okanagan Similkameen
Rhonda Croft
Pacific Rim
Rachel Kimler
RIVA
Lauren Vandergronden
Shaughnessy Heights
Claudette Jut
Simon Fraser
Wendy Gibbs
Lynn Lagace
South Fraser
Jonathan Karmazinuk
Michelle Sordal
South Islands
Lynnda Smith
Margo Wilton
Thompson North Okanagan
Tracy Quewezance
Vancouver Metro
Meghan Friesen
West Kootenay
Lorne Burkart
equity caucuses
At BCNU, we're stronger together. Our Human Rights and Equity Committee works to enhance the voice and place of our members who have experienced historic and systemic discrimination and marginalization. These are their stories from 2016.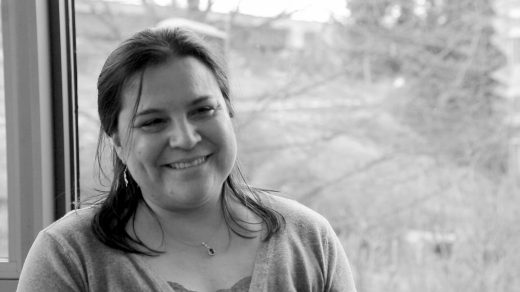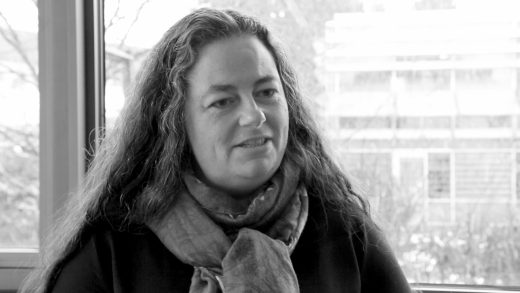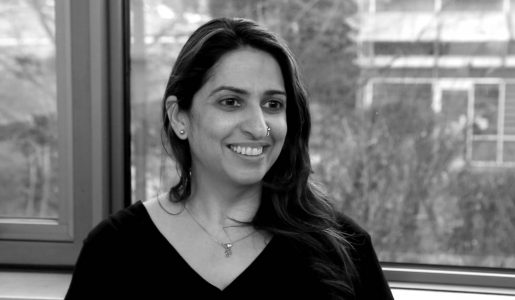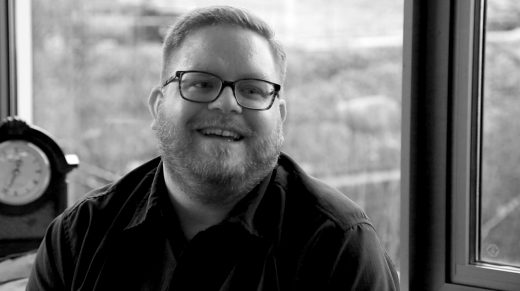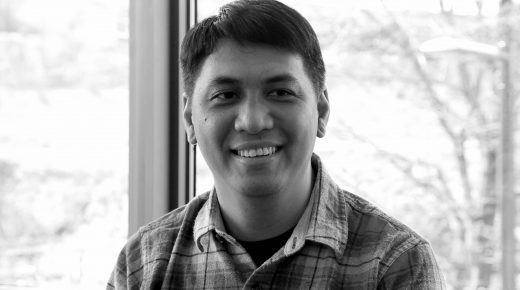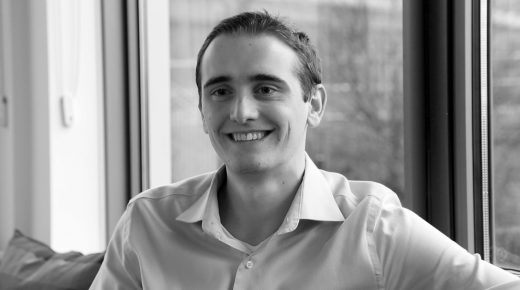 19,000
members participated in telephone town halls to learn about the proposed new agreement
May 10th, 2016
date all ratification votes were counted
85%
of members voted in favour of ratification
43,000
members in the union, most of whom are covered by a single provincial contract
Occupational Health & Safety
Communications & Campaigns
Professional Practice & advocacy
Regional Executives Support